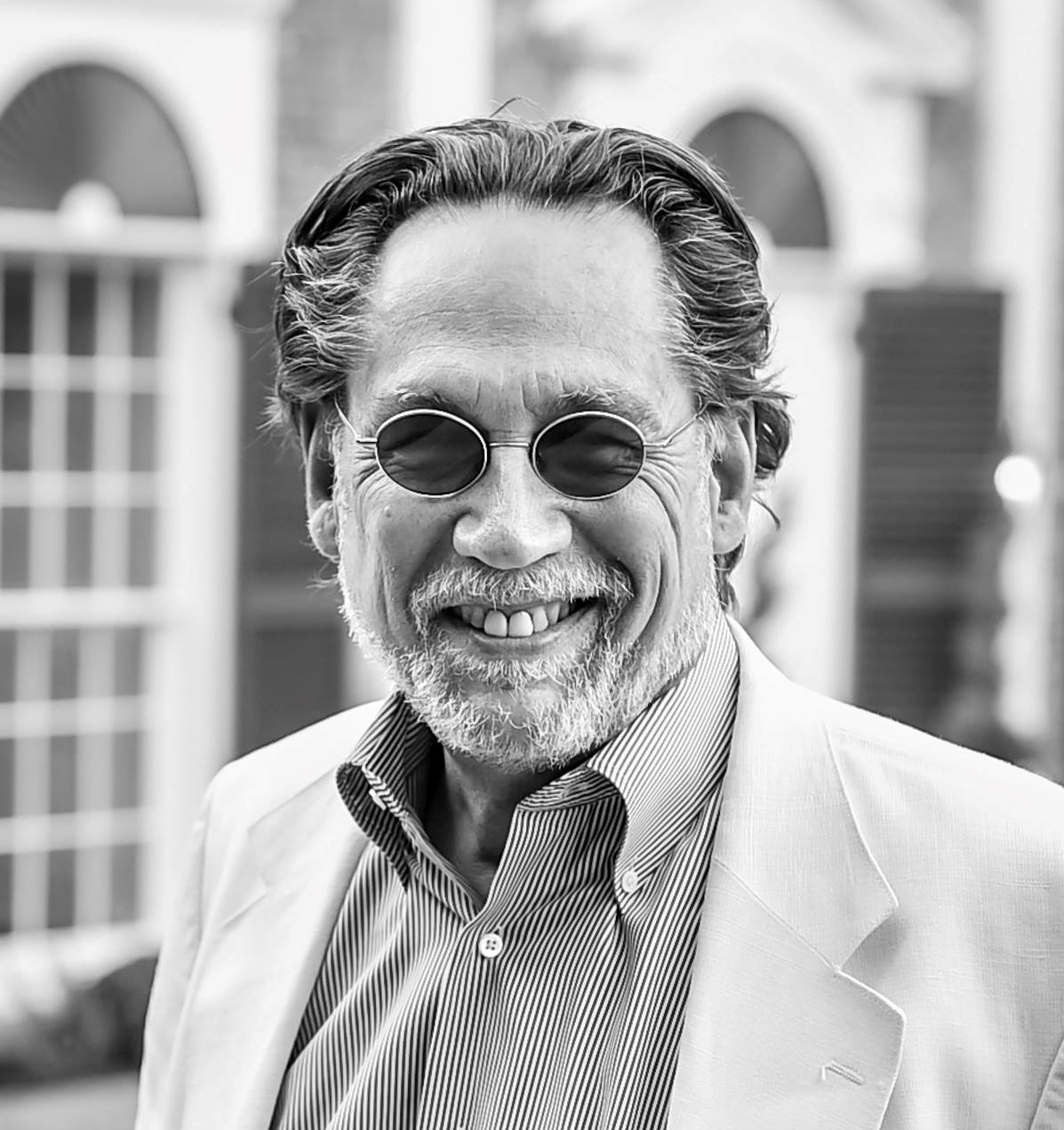 L. Lumpkins Architects is a residential design studio with a passion for beauty and perfection based in Dallas, Texas. We strive to create inspiring places to live while meeting our client's desires and tastes. The ability to listen and our attention to detail are second nature. We truly enjoy collaborating on a home that not only shelters but also nurtures what it means to be home.

Lloyd formed L. Lumpkins Architects in 2007 to pursue his passion: architectural design based on classical influences. With an original focus on historical Eclectic European Architecture, Lloyd developed a reputation for unsurpassed quality in the architectural design of private residences. Today he is has added modern designs to his portfolio that have been developed with an eye based in classicism.

"Lloyd has maintained a reputation for unsurpassed quality in the architectural design of private residences."
Born and raised in East Texas, Lloyd was influenced at an early age by the romantic revival styles of the early 1900's prevalent in the old neighborhoods of Tyler. He saw how classical forms and detailing combined with proper scale and proportions created an elegance and grace that enriched the neighborhoods. Extensive travels and work in Europe and Asia, as well as outstanding mentors, has given Lloyd practical knowledge to pair with his talent for design.

My passion is helping every one of my clients put form to their definition of home. Their hopes, dreams, and desires. I design my houses to be homes that integrate the personalities of my clients and their family. Guiding and educating their preconceived concepts into cohesive designs, the client is an integral part of the design team and the creative process. Done right it becomes that joyful place that perfectly reflects who they are; that place they call home."

"It is this rare ability which brings to the forefront a place we call home which, in the end, elicits emotions that inspire and enrich us all."

Lloyd received both his Bachelor of Architecture (1984) and Masters of Business Administration (1985) from Texas Tech University. He taught at the Texas Tech College of Architecture and at the Institut Teknologi Mara in Malaysia. He is a licensed Architect and Interior Designer in Texas and a licensed Architect in Oklahoma.